Burnham Military Camp - Burnham Community Support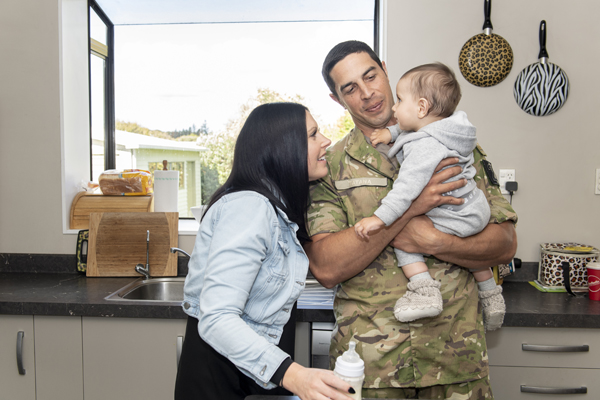 Community Centre
Defence Community Facilitator
Defence Community Facilitators are civilians dedicated to helping our NZDF personnel and families settle in and find their feet, especially those who are new to Defence or are newly posted. Our DCF is available to provide support and connect personnel and their families to local services and events.
How they can help:
Coordinates local welfare activities and events throughout the year, including family events and social activities.
Is a wealth of information about what's happening at your camp/base and in your community including events, services and resources.
Can help to connect you with other NZDF family members in the area.
Is a listening ear and can assist with family or community concerns and are able to refer you to local services, outside agencies, or health professionals as required.
Visitors to Burnham Camp are welcome to visit the DCF's office to pick up information on the camp, Christchurch or the Canterbury region. The office has a good supply of brochures available.