NZDF4U Wellbeing Support
NZDF4U Tautoko Oranga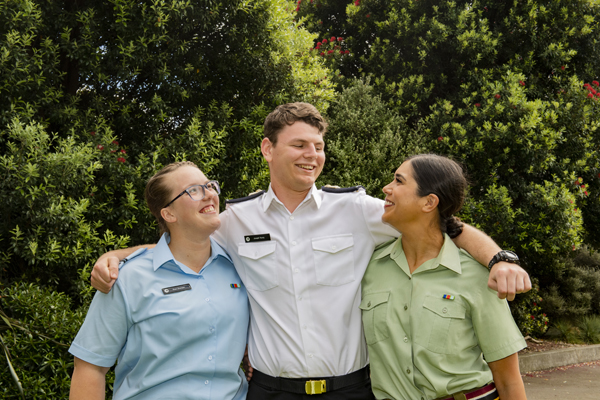 Confidential, 24/7, free wellbeing support available to all members of NZDF and the wider Defence community.
Trained external mental health professionals are available to discuss the best support options for your needs. Over the phone, Zoom or face-to-face counselling can be arranged when you call the support line.
How to contact us
Call 0800 NZDF4U (0800 693 348)
Text 8881
Overseas +64 9 414 9914
Email: wellbeingsupport@nzdf4u.co.nz
EAP
EAP counselling services via Vitae, an external wellbeing support provider, are available to NZDF Regular Force and Civilians as well as the wider defence community on a case-by-case basis.
Click here to see a full list of Vitae counsellors available to you.
You can learn more about how these services can help here.