Trentham Military Camp - Trentham Chaplaincy Centre
Providing chaplaincy support for NZDF uniformed staff, civilian staff and their families in the Trentham area.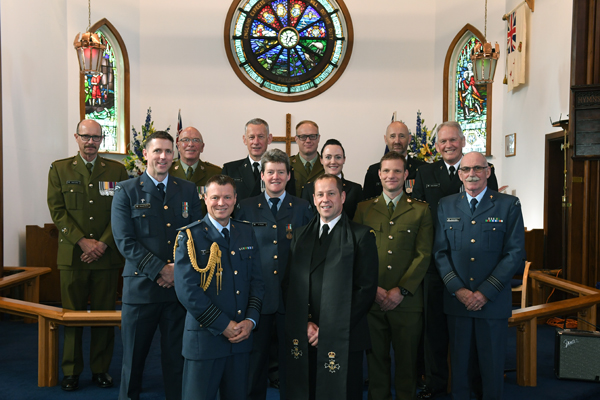 Chaplaincy Centre
Hours
8am - 430pm Monday - Friday
The chaplaincy centre hours do vary, but you can ALWAYS contact a chaplain 24/7 via phone.
Phone
04 527 5766
When you phone 04 527 5766 you will speak with the duty chaplain, they will talk through any questions you have and match you up with a chaplain to meet with.
For more information on NZDF Chaplaincy support please click here.