Veteran support networks
Kōtuinga tautoko Ika ā-Whiro
A number of organisations engage with New Zealand service personnel and offer a wide range of services. Read about some of these organisations below.
For a full list of external networks for NZ veterans and service personnel, please visit We Served.

NZ Fallen Heroes Trust
The Fallen Heroes Trust aims to support anyone who has suffered a life-changing medical condition as a result of operational service. They provide financial assistance through grants for a wide variety of activities and needs. This can include education grants, a contribution towards health care and support for participation in the Invictus Games.

Missing Wingman Trust
Missing Wingman Trust can provide help to all Air Force families (currently serving RNZAF personnel or a civilian RNZAF employee) if a member of that family is killed, wounded, seriously injured or unwell.

They can provide financial assistance in a number of areas.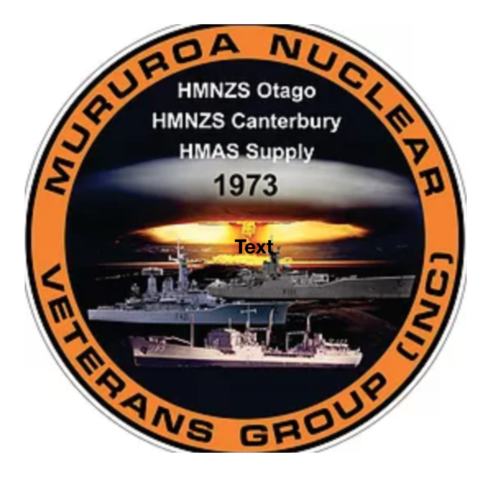 NZ Mururoa Nuclear Veterans Group
The Mururoa Nuclear Veterans Group was founded in July 2013 by veterans fighting for the recognition they deserve from the New Zealand Government.

Their aim is to ensure the health of our families and children are taken care of under the auspices of Veterans Affairs New Zealand.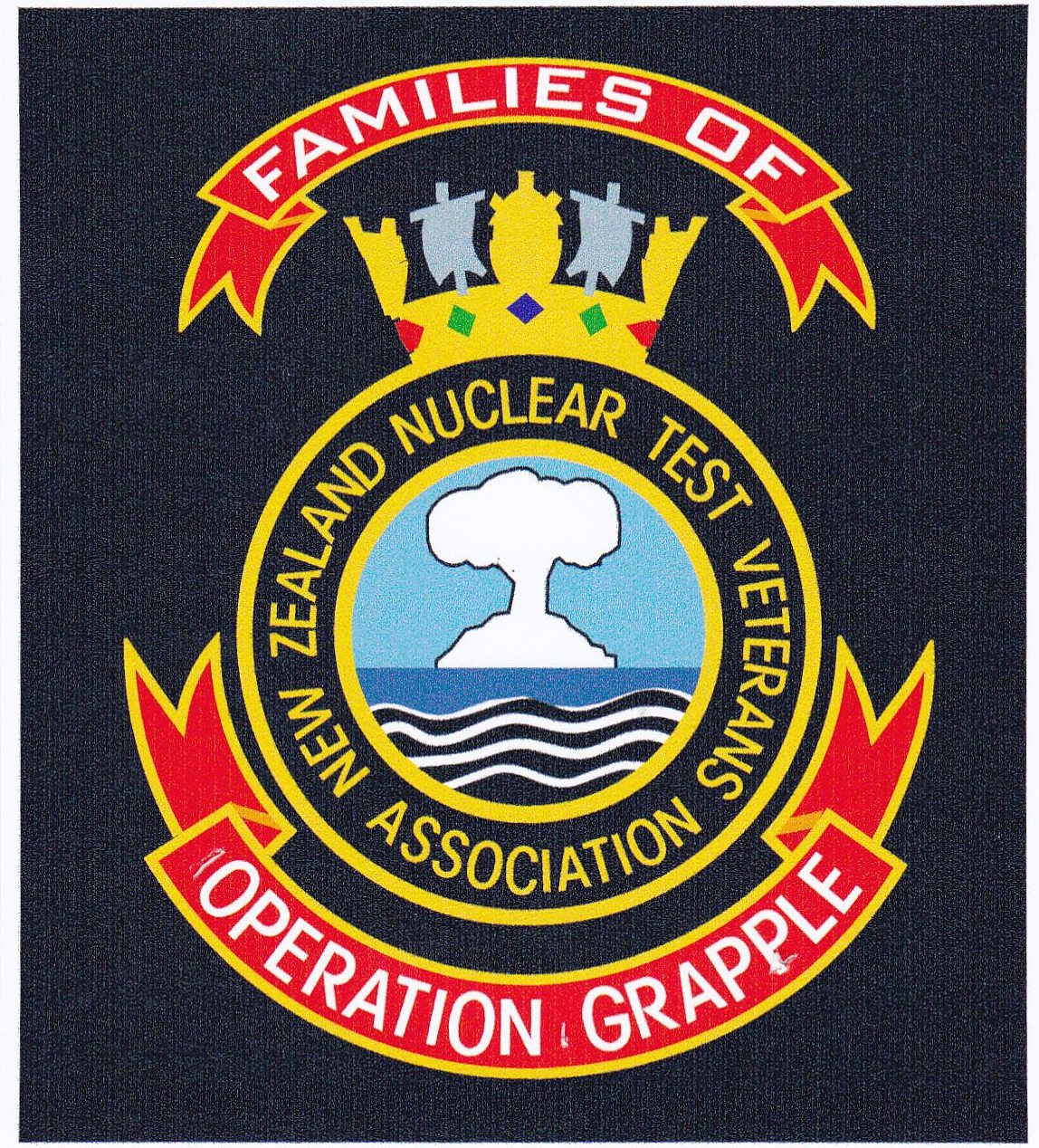 Nuclear Test Veterans Association Trust
The Nuclear Test Veterans Association Trust advocates, sponsors and undertakes research into the long-term health effects of nuclear radiation exposure, including to the children of nuclear test veterans.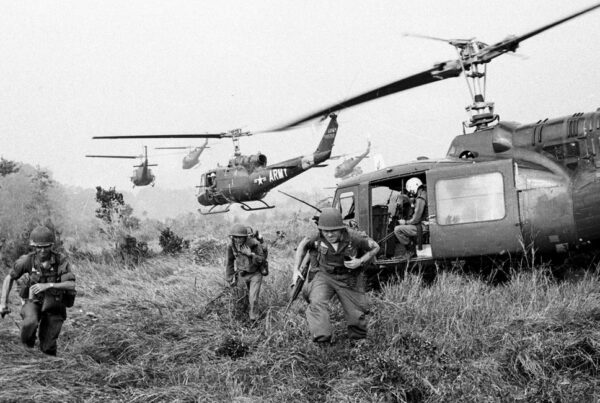 New Zealand Malaya Veterans Association
The NZ Malaya Veterans Association is the official voice of all those who have served in Malaya, Malaysia, Singapore or Borneo. They organise reunions for members every two years as well as travelling around the country to provide access for all members.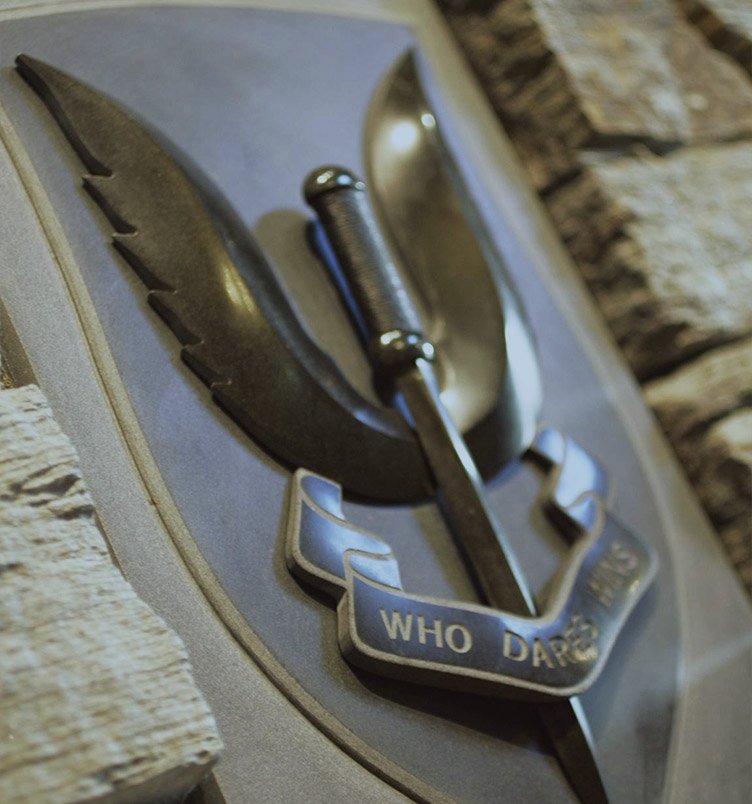 NZ Special Air Service (SAS) Trust
The NZ SAS Trust helps personnel who have served in or with the NZSAS, and their dependents. This includes people who served in the Long Range Desert Group, Special Operations Executive and Z Special Unit. They can provide welfare and financial assistance, employment support and vocational training.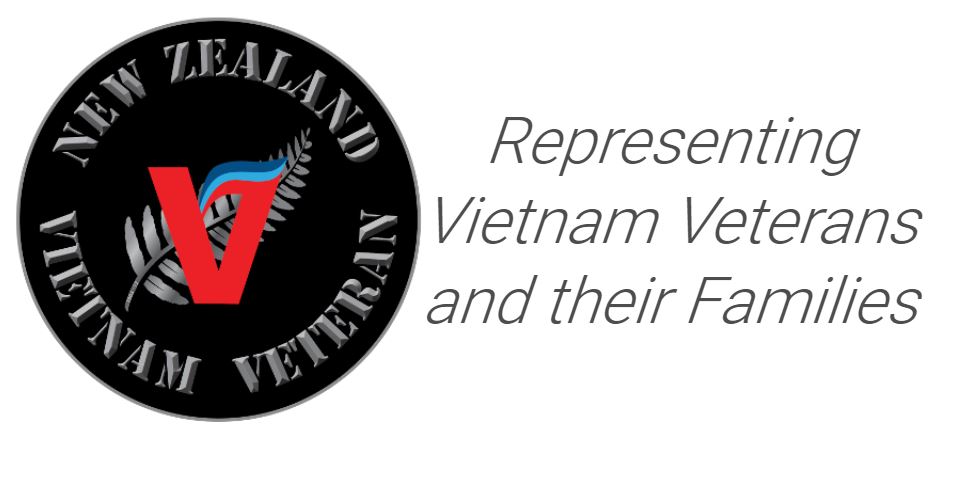 NZ Vietnam Veterans Association
The NZ Vietnam Veterans Association was formed to promote ongoing comradeship amongst members and to assist with the welfare of Vietnam veterans, their children and families.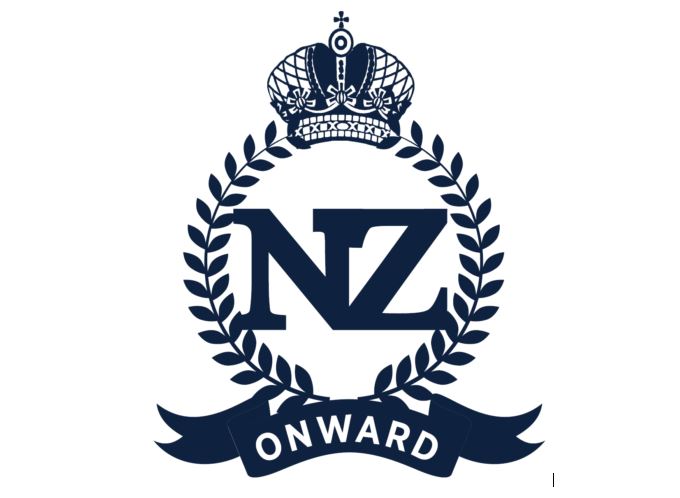 Onward Recruitment
A dedicated recruitment specialist for all current and ex-serving personnel. Onward Recruitment will endeavour to find the right role or career for you, including help with CV writing, mentoring, labour hire, networking and post-tranistional support.