Medical emergency
Mate ohotata
Here's who to call if you need help in an emergency or after hours.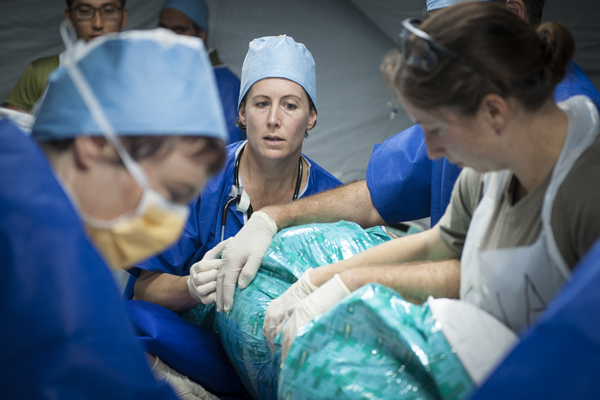 If you or your whānau are unwell, the best ways to get support are:
If it's a medical emergency dial 111. You can ring in New Zealand from any phone (regardless of whether you have credit on your phone). You can call this emergency number 24 hours a day, 7 days a week.
A medical emergency includes chest pain or tightness, difficulty breathing, choking, severe bleeding or bleeding that won't stop, sudden weakness or difficulty talking, fainting or unconsciousness.
Call your family doctor.
Serving Defence members can contact your local Defence Health Centre (DHC) 24 hours, 7 days a week.
Call Healthline free on 0800 611 116 in the following situations:


if you don't have a family doctor
if you're feeling unwell but you're not sure if you need to see a doctor
for advice about what's happening to you and next steps
if you want some advice about a family member or a friend who's sick (if you are with them)

If you want advice on finding services near you, check out Health Point.
For NZDF Regular Force members only
NZDF Medical Health Support
If you require medical care where a Defence Health facility is not available, you may obtain medical treatment from a civilian provider with pre-approval from Defence Health. Contact your local DHC and speak with the duty medic. In cases of medical emergency, service personnel are not required to gain pre-approval.
Retain all receipts and ensure you provide all associated medical notes. Contact your nearest DHC and they will process your reimbursement.
Dental
The Defence Dental Centres (DDC) do not provide after hours oral health care.
Defence Regular Force personnel requiring urgent or emergency after hours oral health care - such as for dental trauma, swelling and pain relief - should contact the DDC after hours duty person as detailed on the location finder. They will advise you of your nearest civilian dental practice for care.
Injury
If you have suffered a musculoskeletal injury you can attend your nearest Defence Health Centre DHC , or if your injury happens after hours or out of range of the nearest DHC then you can visit your local emergency clinic (A&E clinic or hospital). Contact the DHC and the duty medic will be able to provide any additional support you require.
For less serious injuries you can make an appointment with a physiotherapist directly without booking in at the Defence Health Centre first. It's important that your injury is seen early before it gets worse. The physiotherapist will book you an appointment at your local base at a convenient time.

APM is the official provider of physiotherapy services for serving personnel at NZDF. They treat a wide range of health problems that involve the musculoskeletal system, including fractures, sprains, tendinopathies, muscle/ligament tears and much more.

Get in touch with a physio to make an appointment - email or 0800 376 547.