Addiction - smoking, alcohol, drugs, gambling
Take waranga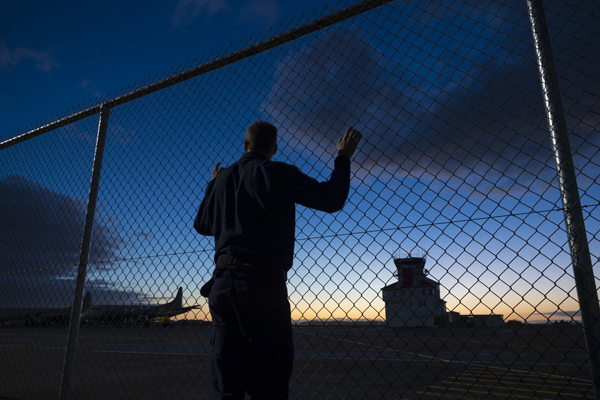 Healthline
Call: 0800 611 116
Healthline is a 24/7 help line which can provide health advice and information.
Alcohol and Drugs
Call: 0800 787 797
Text: 8681
The Alcohol Drug Helpline can provide professional advice, support information and resources for when you're concerned about your own substance use or someone else's.
Gambling
Call: 0800 654 655
Text: 8006
The Gambling Helpline is a 24/7 free helpline, which can provide support, information and resources for when you're worried about your gambling or someone else's.
This helpline can also refer you to other gambling support organisations.
Quitline
Call: 0800 778 778
Text: 4006
Quitline is a 24/7 support line to provide non-judgemental support, information and advice to help you on your journey to quit smoking or vaping.
Quitline can support you in ordering subsidised nicotine patches, gum or lozenges.
Pornography use
Fortify App
Fortify is a free app which provides tools, education, online tele-therapy and forum support for people who are concerned their pornography use is impacting on their mental health, relationships and their life in general.