Waiouru Military Camp - Waiouru Rehabilitation Centre
The Waiouru Physiotherapist and Exercise Rehabilitation Instructor (ERI) work out of the Rehab Centre to assist all injured service personnel within Waiouru Camp.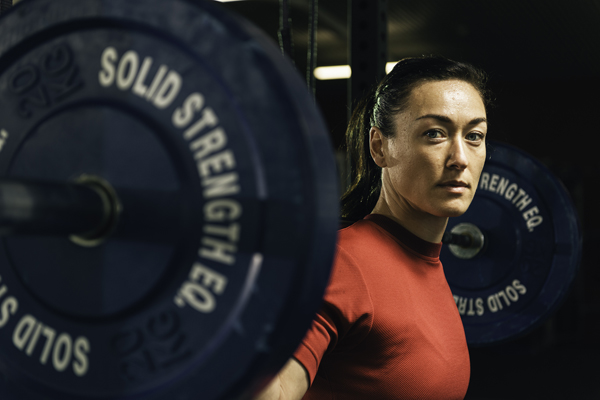 Contact Information
| | |
| --- | --- |
| Hours | 8 a.m. - 4:30 p.m. Mon - Fri |
| Phone | 06 387 55999 Ext 7915 |
| Location | Foley Street - located inside the gymnasium |
Exercise Rehabilitation
The aim of NZDF Rehabilitation training is to physically rehabilitate injured service personnel in preparation for their return to normal unit duties or civilian life. ERIs are only permitted to treat uniformed members of the NZDF, and start working with an injured patient after they've been referred on by the Physiotherapist.
Bookings
To book in to see the Physiotherapist email or call 0800 376 547.
Facility
The Rehab Centre is attached to the end of the pool opposite the Medical Centre on Foley Street. This allows patients to work with both the Physiotherapist and ERI in the treatment rooms of the facility. The Gymnasium and Pool facilities are used for group therapy and individual training sessions.