Ohakea Air Force Base - Ohakea Deployment Support
Supporting NZDF personnel and their families during periods of deployment overseas.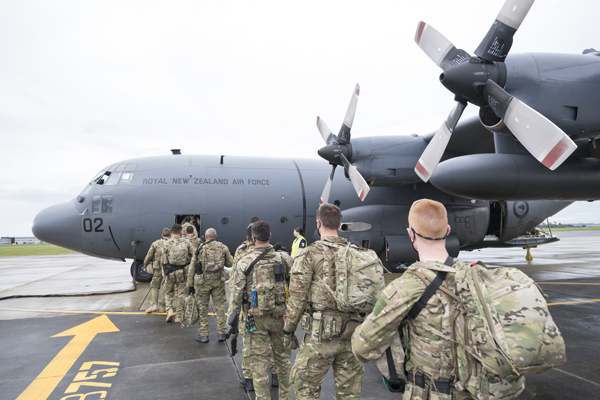 The nearest Deployment Support Officer (DSO) is located in Linton, but can be reached by phone or email. At times the DSO will visit Ohakea - for timings and details reach out to the DSO.
For more information on the role of DSO click here.