Linton Military Camp - Linton Defence Health Centre
Providing primary medical support to Linton based personnel.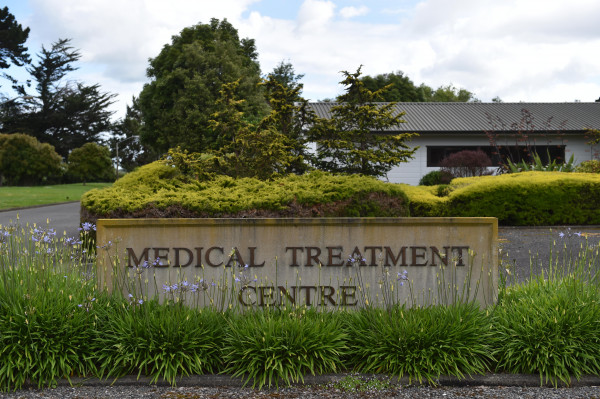 Clinic
Hours

8 a.m. - 4:30 p.m. Monday - Friday

Email

Phone

0800 268 437 (Option 6 for Linton)

After hours 027 249 9426

Location

Flux Road, Linton Camp
After hours procedures
Contact the duty medic 027 249 9426 who will advise the most appropriate course of action for your situation.
For more information on Defence Health Centres click here.